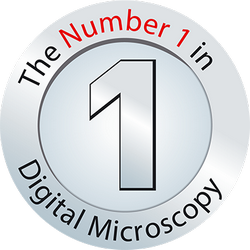 Trust the German #1 in digital microscopy!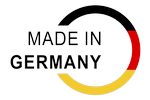 Our cutting-edge, cloud-based technology minimizes the time needed to determine, which precise personalized therapy is applicable resulting in a better prognosis for the patient in terms of outcome and quality of life.
Our satisfied customersSee all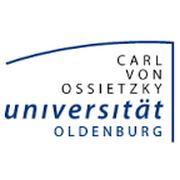 We work aside of the pathologists and hematologists to improve daily workflow and reduce workload by using our cost-effective and time-saving cloud solutions anywhere and anytime.
We follow the concept: "By physicians for physicians"
Scan & Diagnostics
Corona Crisis

: Work efficently from home with PathoZoom® Digital Lab / HomeOffice

Make physicians flexible, independent of time and place: With the PathoZoom Digital Lab / HomeOffice, pathologists report cases from anywhere and at any time – with tablet, laptop, smartphone, PC or Mac, in the home office, engaged in-house or externally, full-time or part-time.
PathoZoom® Scan & LiveView Diagnostic Suite
Scan and share your microscope image in highest resolution – with a mouse click as a link or live in real-time. This allows laboratories and colleagues to view and comment on the specimen immediately. This makes the PathoZoom® Scan & LiveView Diagnostics Suite the cost-effective power package for quick cuts at external sites, reference pathology, second opinions, tumor boards and telepathology.
PathoZoom® Digital Assistant AI
The perfect support function for the digital, cloud-based pathology/haematology diagnostics.
Including Quantify Modules: Ki67, ER/PR, CD 3/4/8/15/20, TILs, Her2
PathoZoom® Clinical Trials Suite
The perfect technology solution in handling and accessing big data in digital microscopy anywhere and anytime to enhance research efforts in finding new drugs and making better diagnostic tests for better patient outcome.
Teaching & Seminars
SmartZoom® Classroom Suite
The perfect classroom solution for teaching medical students with great feedbacks and better learning results using cloud based digital microscopy and lower your costs
PathoZoom® Market Access Suite
The perfect seminar & training solution for pathologists and haematologists to help making better diagnostics and better informed treatment decisions for more patient outcome. This leads to a significantly increased awareness for the diagnosis of specific diseases. An integrated polling system checks the learning success.
Brochure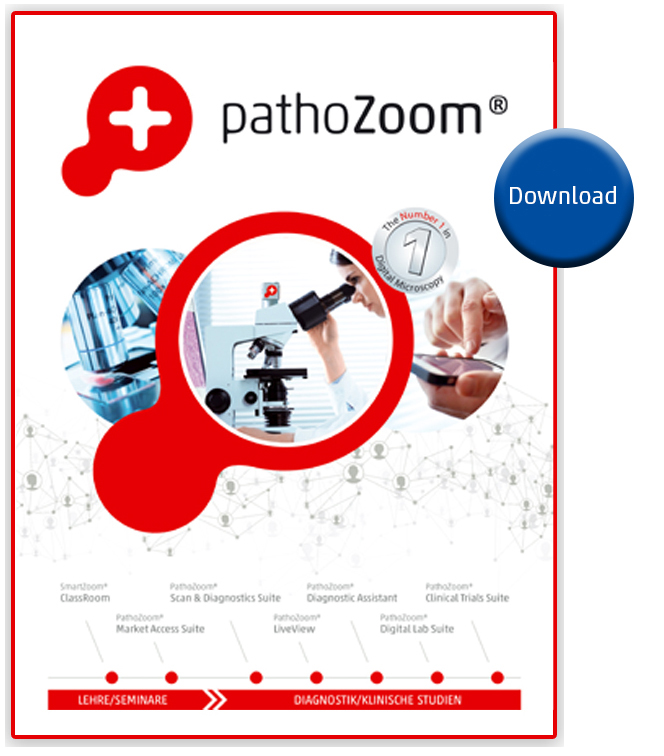 Testimonials
SmartZoom Classroom Suite is a fantastic addition for our hematologic microscopy courses. The usability is incredible and the speed outstanding.
SmartZoom Classroom Suite is a valuable, flexible and easy-to-use tool for virtual microscopy and a perfect addition to your microscopy course and other lectures.
SmartZoom Classroom Suite is an excellent companion of the microscopic and macroscopic anatomy courses. It enables students to learn with the original course slides at any time and anywhere.
Smart Hematology is an outstanding educational resource and a wonderful step forward in hematology education.
SmartZoom Classroom Suite is a particularly user-friendly platform, which highly motivates students to learn histology. The easy and flexible access to multiple operating systems and devices is extraordinary.